On life's journey to seek and share a growing relationship with Christ.
Welcome to our church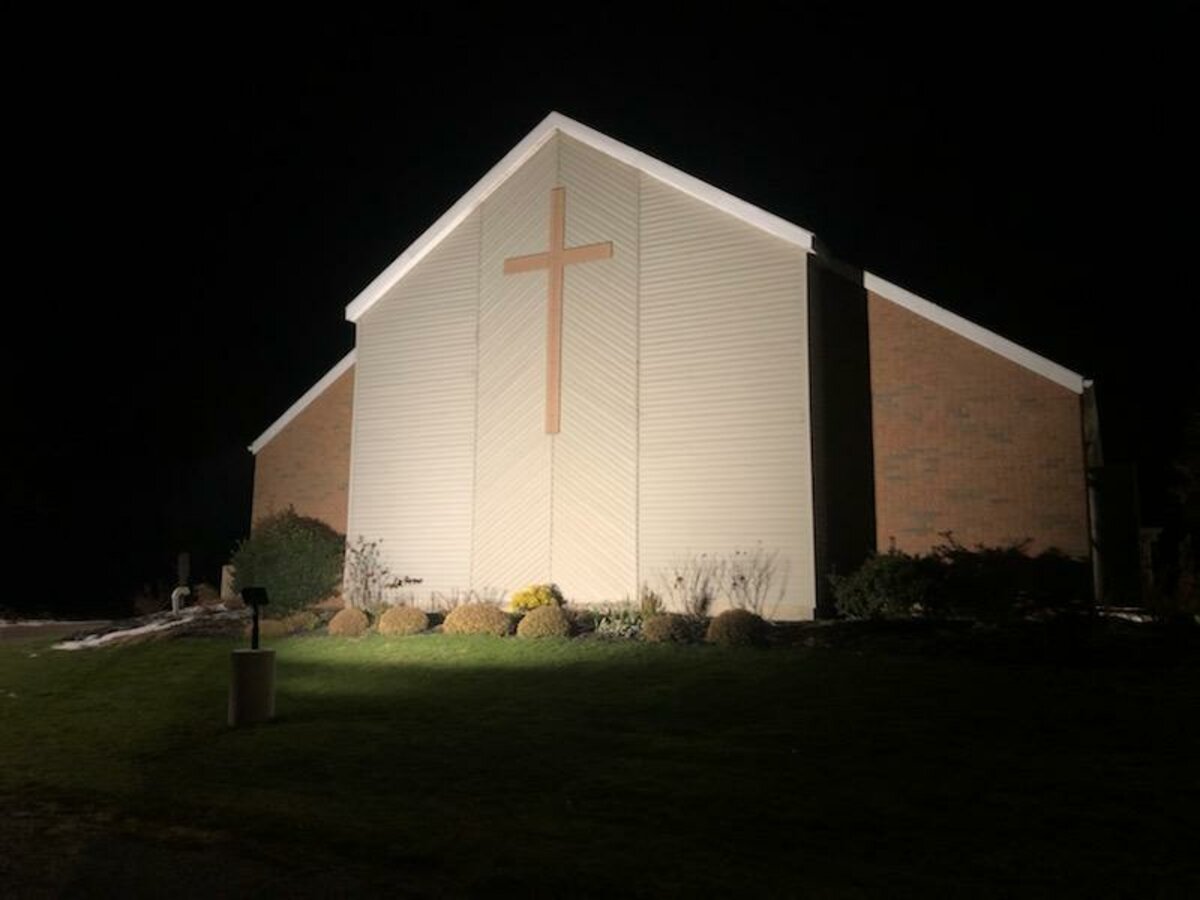 Sunday Morning Gatherings
We value the time that we get to gather together on Sunday mornings. It is an opportunity to worship in song, giving, teaching, prayer, communion, and fellowship. Each Gathering is focused on growing in our spiritual walk and incorporating practical life application. You will find all walks of life in the Church. The common thread is Jesus.
Times & Directions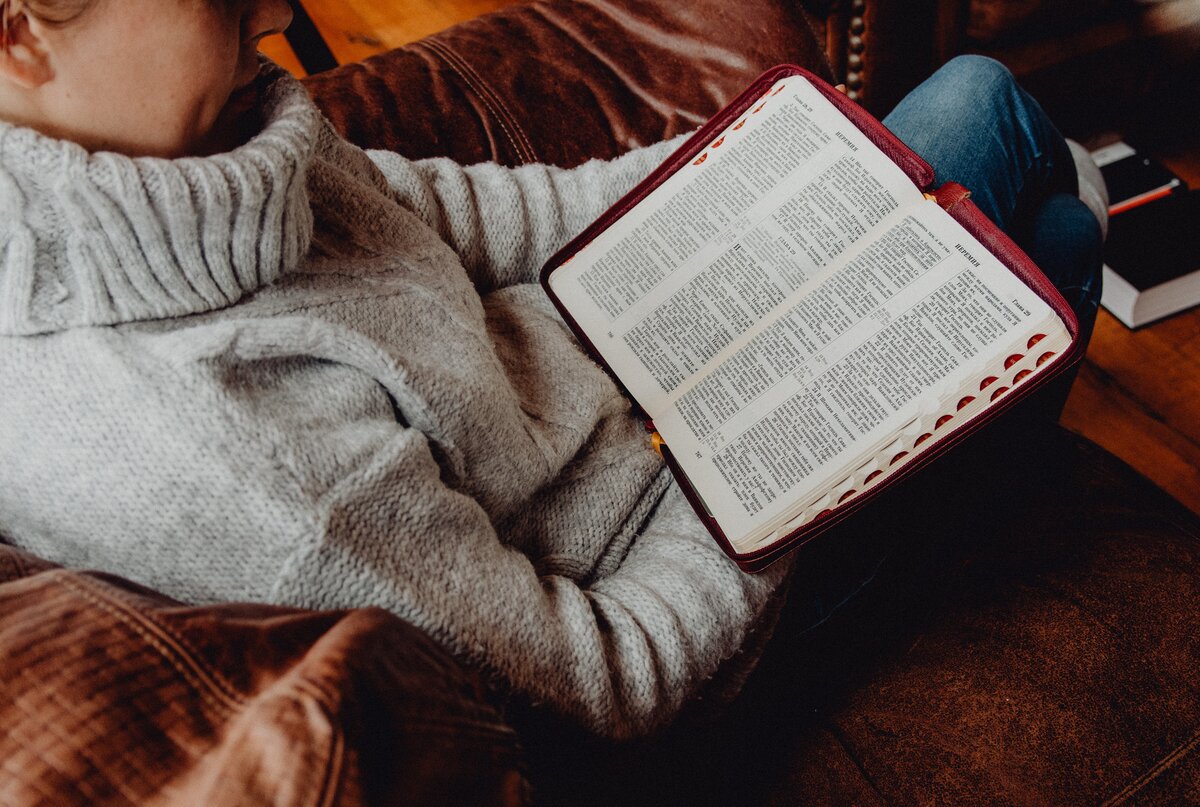 Community Groups
We desire to make an impact in the communities that we live, work, and play in. Our community groups are designed to focus: Up/In/Out. Up in spiritual growth, In in fellowship and community, and Out in service. There are groups available in many areas. Ontario, Madison, Shelby, Galion, Mansfield, Bellville, and more coming.
Contact Us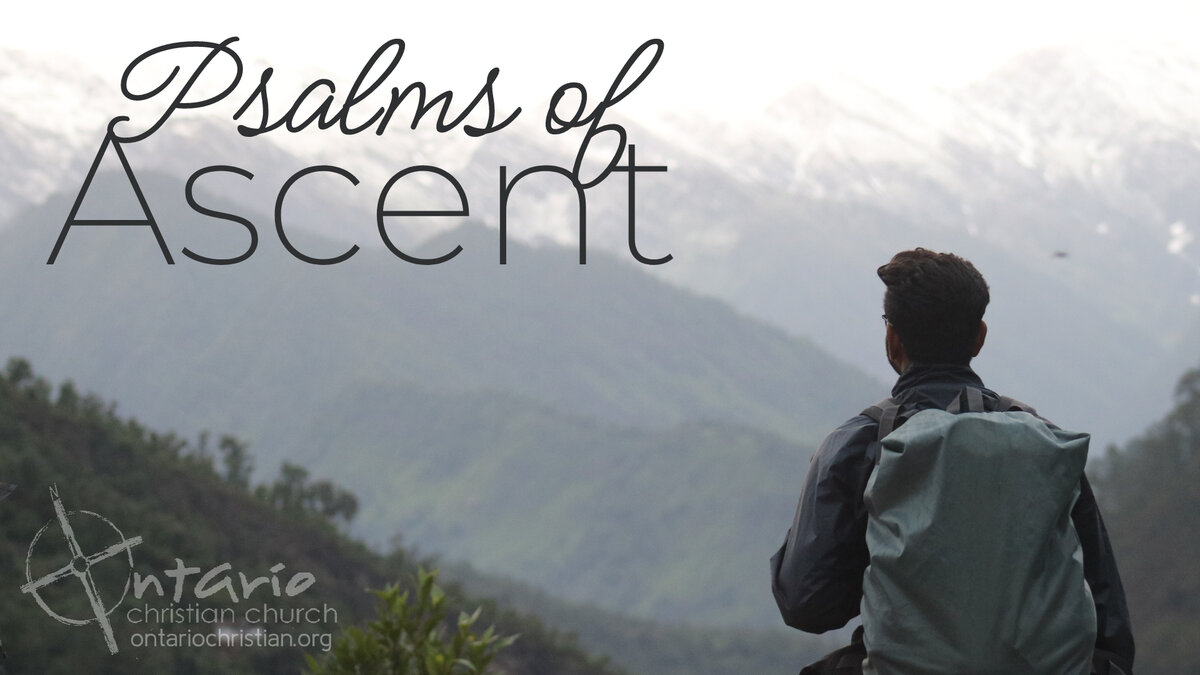 Did you miss a sermon? Watch our most recent messages here!
If you'd like to catch up on our current series or simply to rewatch a series you may do so here.
Watch Here
Live Stream Sundays at 10am
Join us live online as we gather to worship through song, communion, prayer, and study.
WATCH LIVE STREAM HERE