On life's journey to seek and share a growing relationship with Christ.
Welcome to our church
Sunday Morning Gatherings
We value the time that we get to gather together on Sunday mornings. It is an opportunity to worship in song, giving, teaching, prayer, communion, and fellowship. Each Gathering is focused on growing in our spiritual walk and incorporating practical life application. You will find all walks of life in the Church. The common thread is Jesus.
Times
Community Groups
We desire to make an impact in the communities that we live, work, and play in. Our community groups are designed to focus: Up/In/Out. Up in spiritual growth, In in fellowship and community, and Out in service. There are groups available in many areas. Ontario, Madison, Shelby, Galion, Mansfield, Bellville, and more coming.
Contact Us
Watch our Livestream Here
As some are Gathering at home on Sundays you may watch our online Sunday morning Gathering here.
Watch Here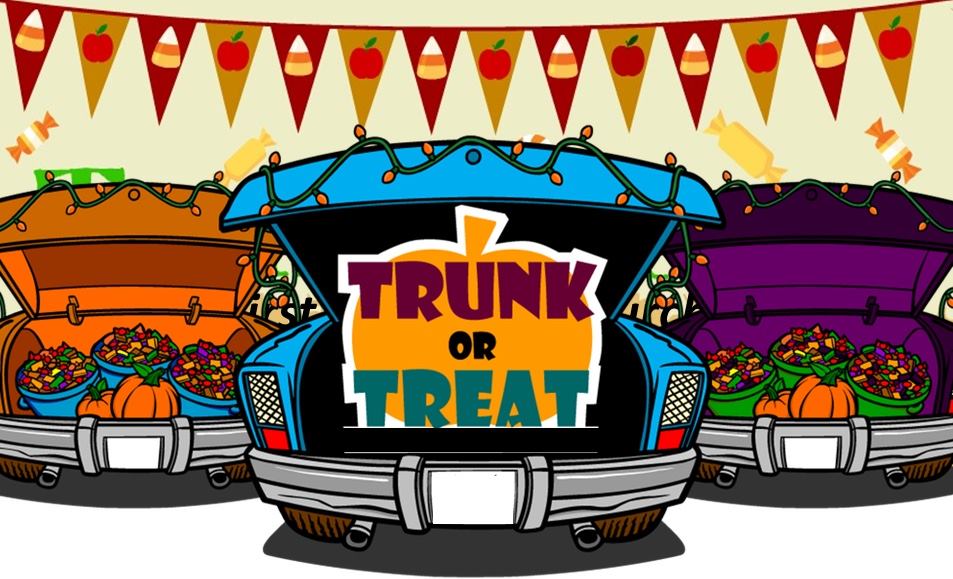 Sunday, Oct 25 from 4pm-6pm
In the front parking lot

Shelving for Harmony House
We are collecting funds to purchase shelving for transitional needs for our neighbors who are moving out of HH and into their own apartments. If you'd like to donate to this cause please let us know.
Sunday Gathering Updates
We will be Gathering INDOORS this Sunday! Click the link below to participate in our poll regarding Fall Online options for Bible study and Prayer.
UPDATES