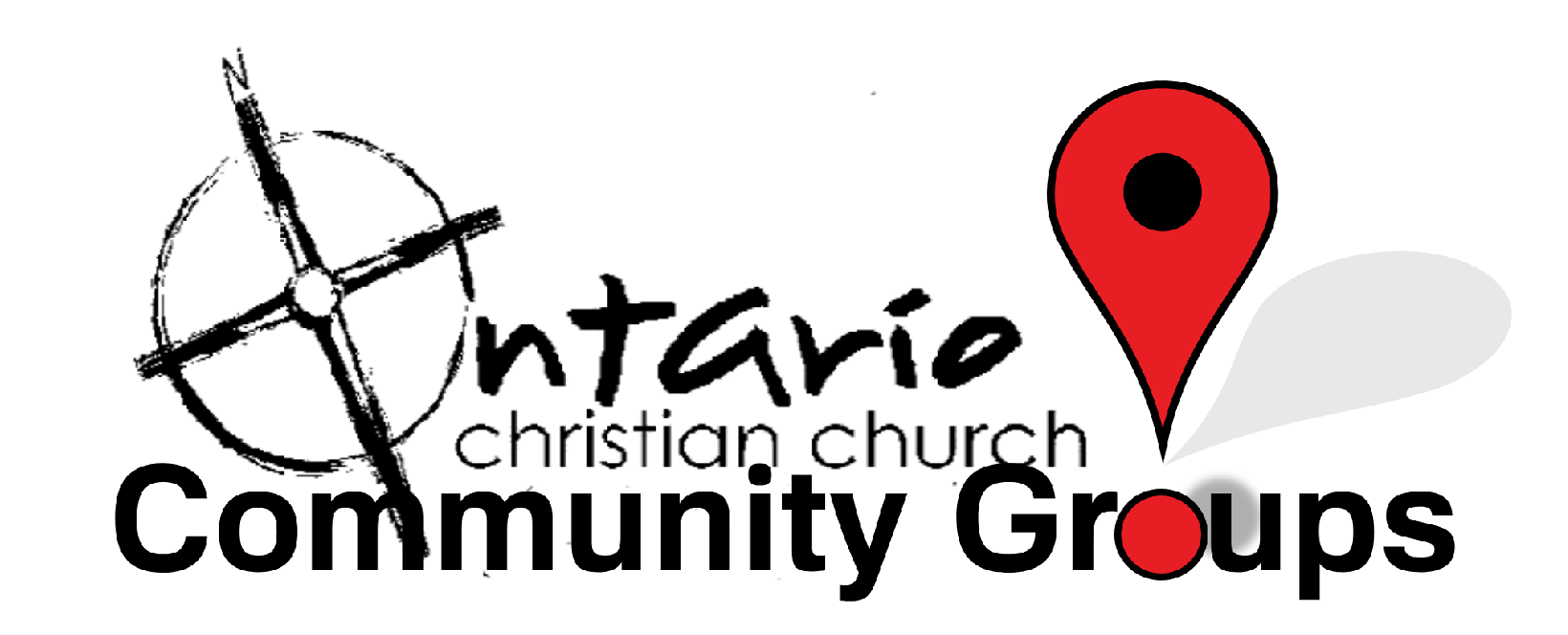 Community Groups
Are you looking to join a Community Group in your area? Our groups focus on living lives together that are growing in maturity, growing in fellowship, and growing in service. We have groups in Ashland, Bellville, Galion, Madison, Ontario, and Shelby. With other locations soon to come.
Fill out for more about Community Groups
General Area of our Current Community Groups
More Groups to come in the near future.