Saturday, May 2 from 9:00am - 3:30pm
As you go through life you acquire names. Some names are given to you by others, some we give to ourselves, some are the result of bad decisions, and some are good names that are nearly impossible to live up to.
Most of us don't know who we are and the cost is killing us. It's why we suffer from: addictions, broken relationships, blindspots, and just plain mediocre lives.
However, God does not call you by your given names. He has given you a new name and a new identity.
Why not spend a day of your life focused on discovering Who God created you to be?
This 1 Day Conference (Saturday) features keynote sessions, live worship, light continental breakfast, lunch, course handouts, and follow-up materials. Seating is limited so sign-up today.
Conference attendees can expect:
Major Impact - People leave our events with new perspectives on their lives. They see themselves as important members of God's family with valuable roles to play in His kingdom.
An Encounter with God - Far too many Christians see God as distant and removed from their lives. We show them that God is intimately aware of who they are and help them engage Him in a deep, personal relationship.
To Discover your True identity - All people are created in the image of God. However, very few understand who God created them to be. We walk people down the path of discovering their God-given identity and help them begin to realize God's plan for their lives.
Transformed Lives - When individuals see themselves as image-bearers of God, they begin to live with a renewed purpose and determination.
You were born with 2 questions planted deep inside your heart – Who is God and Who am I? When we get clarity on these questions, our world changes. Spend 1 day discovering the answers and watch your life change.
Discover WHO you are and WHOSE you are.
SPEAKERS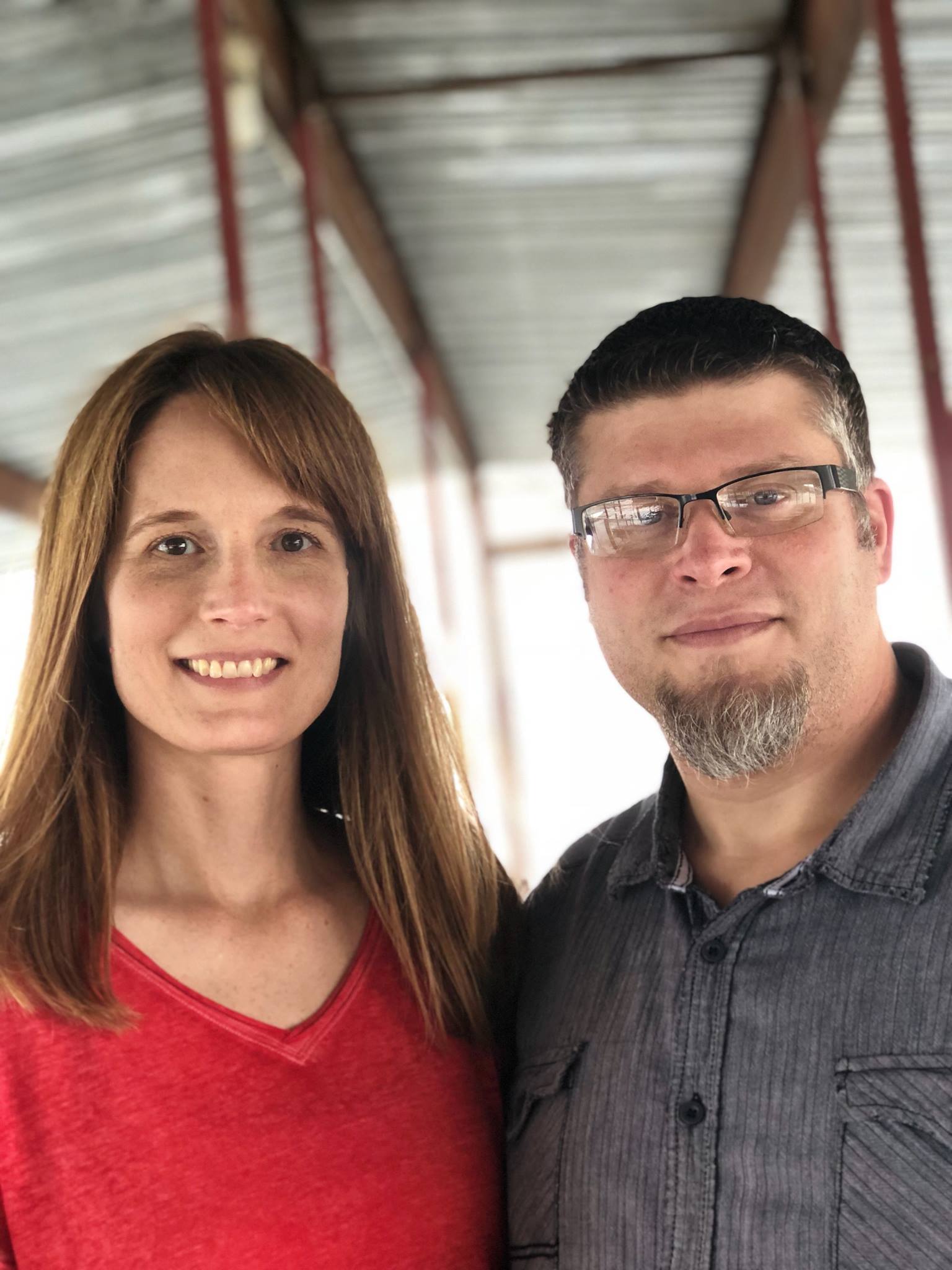 Steve & Kristina Broughton
Steve & Kristina have been married for 28 years and have 2 adult kids: Joshua (23yrs old) married to Rebekkah and Emily (21yrs old). Throughout the 28 years of marriage and ministry they have served in overseas missions as well as stateside missions, churches, and non-profit works. Steve is currently the Senior Minister at Ontario Christian Church in Ontario, Ohio and also provides biblical counseling through Restoring Hope. He holds his Bachelors in Pastoral Ministry and is pursuing his Master's Degree in Biblical Counseling. He is a member of the Association of Biblical Counselors. Together their desire is to see people reconciled to God and to one another. They have spent countless hours discipling and counseling people who desire to attempt to reconcile and restore what was broken in their lives.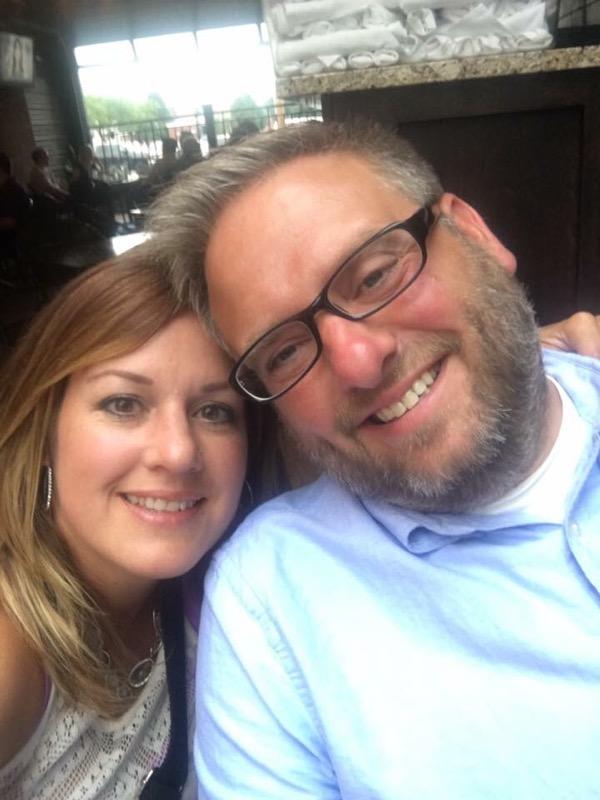 Ken & Lori Rudisell
Ken spent the better part of 35 years trying to be what other people wanted him to be. The weight of his masks were taking their toll on his personal and professional life as they were starting to spiral out of control. Just when all hope seemed lost, Ken was invited to attend YourSecretName conference where God revealed to him his new identity.
Ever since the conference, Ken has lived his life with a peace that can only come from God. He now devotes his life to serving him and speaking biblical truth to others so they too can experience the grace that was given to him.
Lori has been running most of her life from not feeling good enough. Trying to find something that would fill her up and make her whole. With one failed marriage behind her and carrying wounds from the past, she came to YSN a number of years ago where she encountered God and received her new name and has been walking in it, and growing her faith ever since.
She is now serving in Restoring Hope Ministries along with her husband Ken.
For Tickets please go to: https://renamedconferenceocc.eventbrite.com
DISCOUNT CODE: HALFOFF (Saves you 50%) Our desire is to be a blessing and we don't want finances to be an obstacle for you. Take a Saturday and invest in discovering who it is that God has created you to be.


PLEASE READ THE INFORMATION BELOW BEFORE REGISTERING:
Online registration fees will be applied making a $25 ticket $28.16 and a $35 ticket $38.77
Doors open at 8:30 am with a light breakfast served (fruit, granola bars, coffee, OJ, etc.)
Conference starts promptly at 9 am and ends no later than 3:30 pm..
Each ticket includes the price of the conference, course handouts, light continental breakfast, and a light lunch.
Lunch is typically: a sub sandwich, chips, coleslaw, drink, and cookie. To keep the cost low we only offer this option. If this does not fit into your dietary needs we suggest you bring a meal.
Walk-up tickets (if available) are $50
Sorry, there is NO childcare provided at this conference.